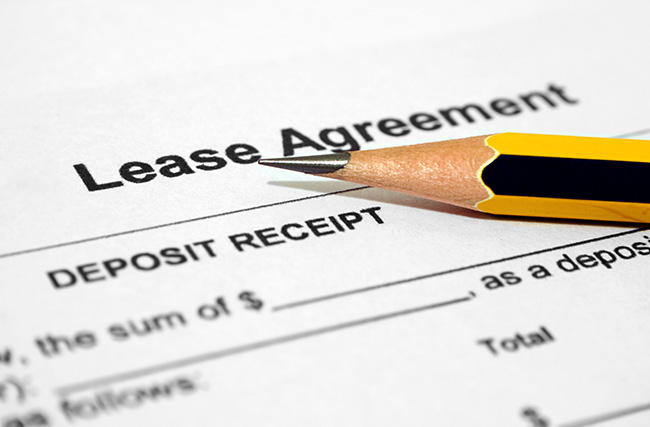 Start Application
PLEASE READ BEFORE PROCEEDING TO THE APPLICATION
Application Process:
If you see a property we have for rent that you are interested in, we invite you to complete an application here. Following is a brief outline of our application process and fees.
Click the

RED

button on the right to complete a Rental Application.
We run a full credit check along with criminal, and eviction background on every applicant. Anyone 18 years of age and older living in the home must complete an application, even if they will not be named on the lease or provide income verification.
Rental Applications will not be processed without the applicable fee(s) paid. You can pay online once you have completed the application. To avoid additional service fees, please us your routing and checking account number to process the payment. Card payments will be assessed an additional 3.25% service fee by the card processing company.
Note: The up-front application is $50.00/applicant and is non-refundable. This fee is non-refundable even if your application is denied.
Additional documentation such as paystubs, W2s, landlord referals, etc. may be required to fully process your application. We will let you know what is needed.
We will contact you (usually within 24 hours) with our decision once we have had a chance to review your application and the information provided.
Disclaimer:
Please note that filling out an application
does not
guarantee that you will be accepted. You accept full risk of losing your application fee if not accepted.